Custom Wood Furnishings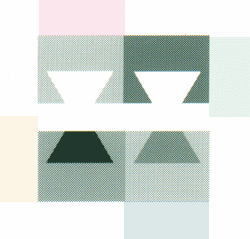 An online portfolio of the furniture and cabinetry made by
Erik Schjeide
I make custom furniture and cabinetry of the highest quality in most styles & woods, including original designs. I offer a complete service from design to delivery and installation. My web site is an extensive portfolio of photos of the custom furniture and cabinets that I've made over the last 25 years. I've organized the pages with links relating to appearance and function. Please choose from the following thumbnails to the direction of your interest. If you've arrived at this page directly from a search engine, there's a link at the bottom of the page to my "framed" site from which you can select what you'd like to view from the table of contents.
Built-in kitchens and cabinetry
Elegantly carved furniture
Craftsman style furniture
Beautiful furniture in various styles
---
Please click on one of the previous links. To contact Erik Schjeide at Custom Wood Furnishings please click on the following eMail link, or send to info@erikschjeide.com
---
All photographs and pages are the property of Erik Schjeide, any copying, printing or downloading without the express written consent of Erik Schjeide is prohibited, Copyright 1999.